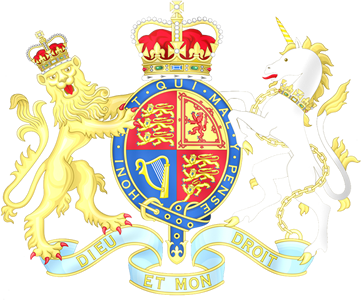 P R O T E C T I N G L I V E S A N D A S S E T S
Category 1 Group is a privately owned protection powerhouse.
We operate within an extremely Private network and solely on client to client recommendation.
Ultra High Net Worth families the world over count upon us to keep them from safe from harm.
51.5087° N, 0.1444° W